We want you to know what to expect right from the start.
The first date.
Let's get to know each other. Hello my name is Robin... and I like cheese...
Partners from the start.
Every project hinges on collaboration. As you learn about us, we learn about you. Collectively we will define your project, set the goals and explore the approach.
WHAT DO YOU
WANT TO SAY?
HOW SHOULD
WE SAY IT?
HOW WILL WE MEASURE
OUR SUCCESS?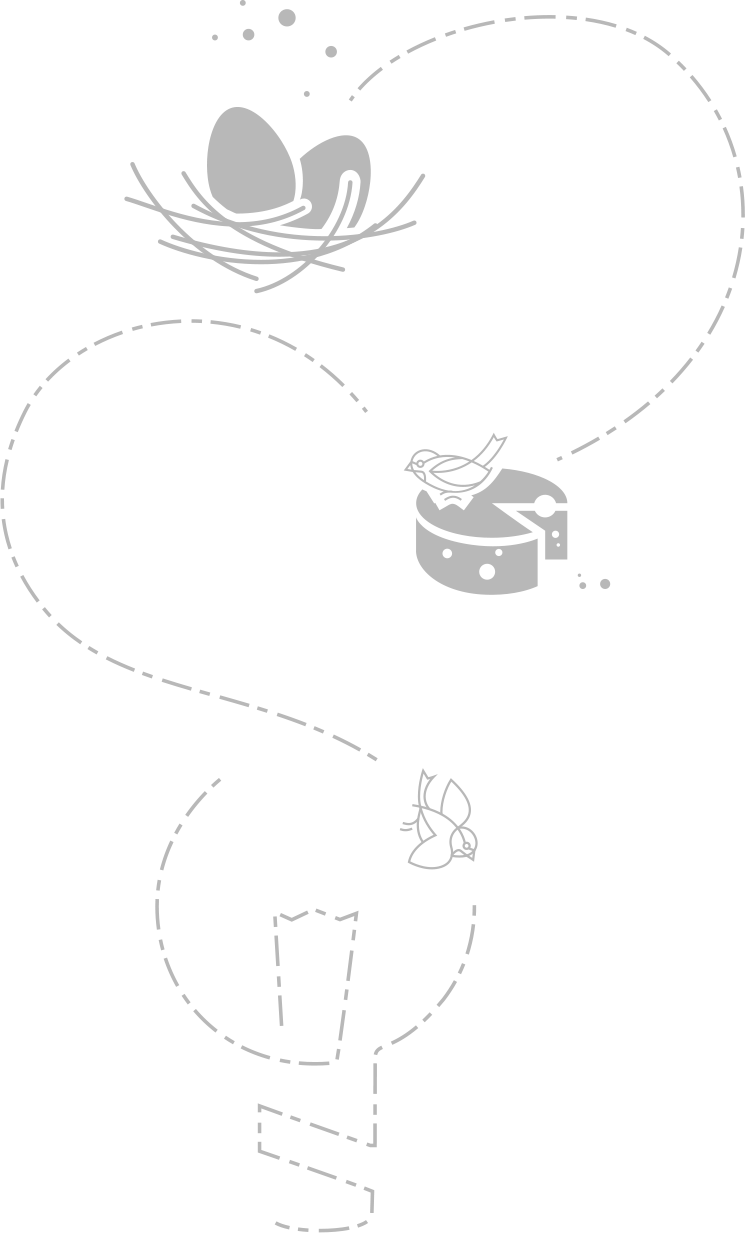 Whether it is our first project together or our hundredth. Each project is unique and we will evaluate your needs and then define your team.

That may be 1 person, or it may be 10. Let's wait and see.


THE NITTY GRITTY.
Project kick-off. This is where the excitement begins!
Research.
Design.
Execute.
Review.
Revise.
Deliver.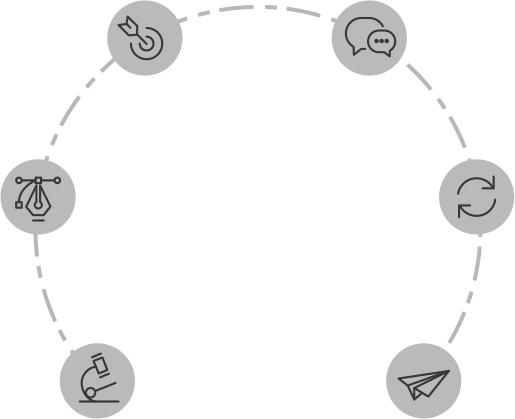 LET's KEEP in TOUCH
No matter how often we work together we want you to know that we are always a phone call away to help with all of your needs.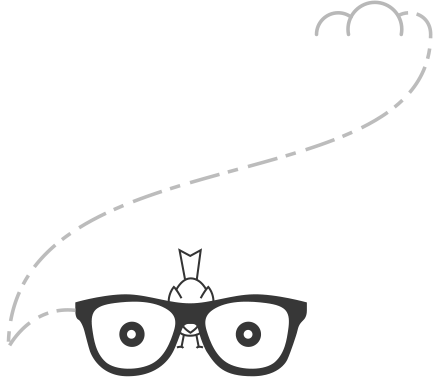 Ready to get started?
we are ready to help